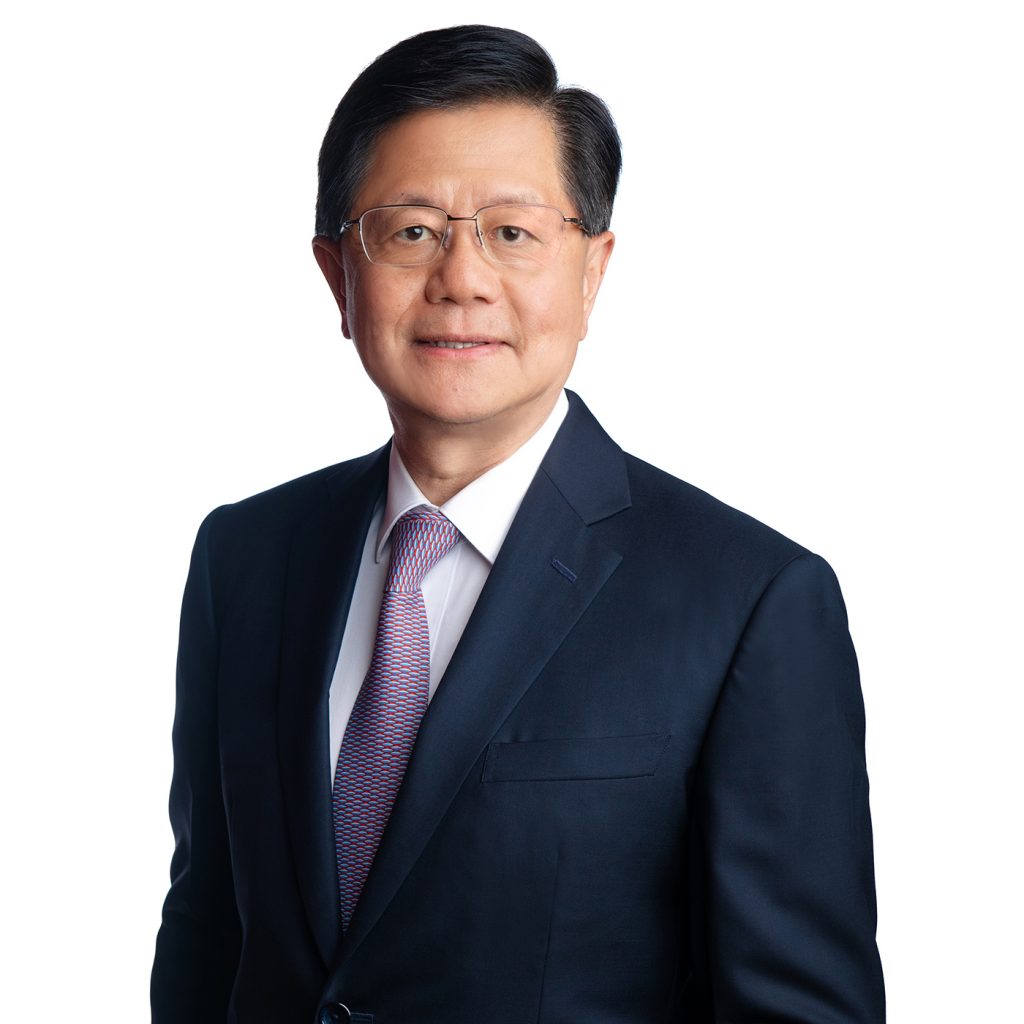 Professor Bernard Yeung serves on the Advisory Board of Healthway Medical Corporation Limited. Professor Yeung is Stephen Riady Distinguished Professor in Finance and Strategic Management at the National University of Singapore ("NUS") Business School. He is also the President of the Asian Bureau of Finance and Economic Research. He served as the Dean of the NUS Business School from 2008 to 2019. He also serves as Independent Non-Executive Director of BOC Aviation Limited since 2016. Before joining NUS in June 2008, he was the Abraham Krasnoff Professor in Global Business, Economics, and Management at New York University ("NYU") Stern School of Business. 
Professor Yeung has published widely in academic journals covering topics in Finance, Economics, and Strategy; his writing also appears in top-tier media publications such as The Financial Times, Economist, The Wall Street Journal and The People's Daily.
Professor Yeung received his Bachelor of Arts in Economics and Mathematics from the University of Western Ontario and his MBA and PhD degrees from the Graduate School of Business at the University of Chicago.