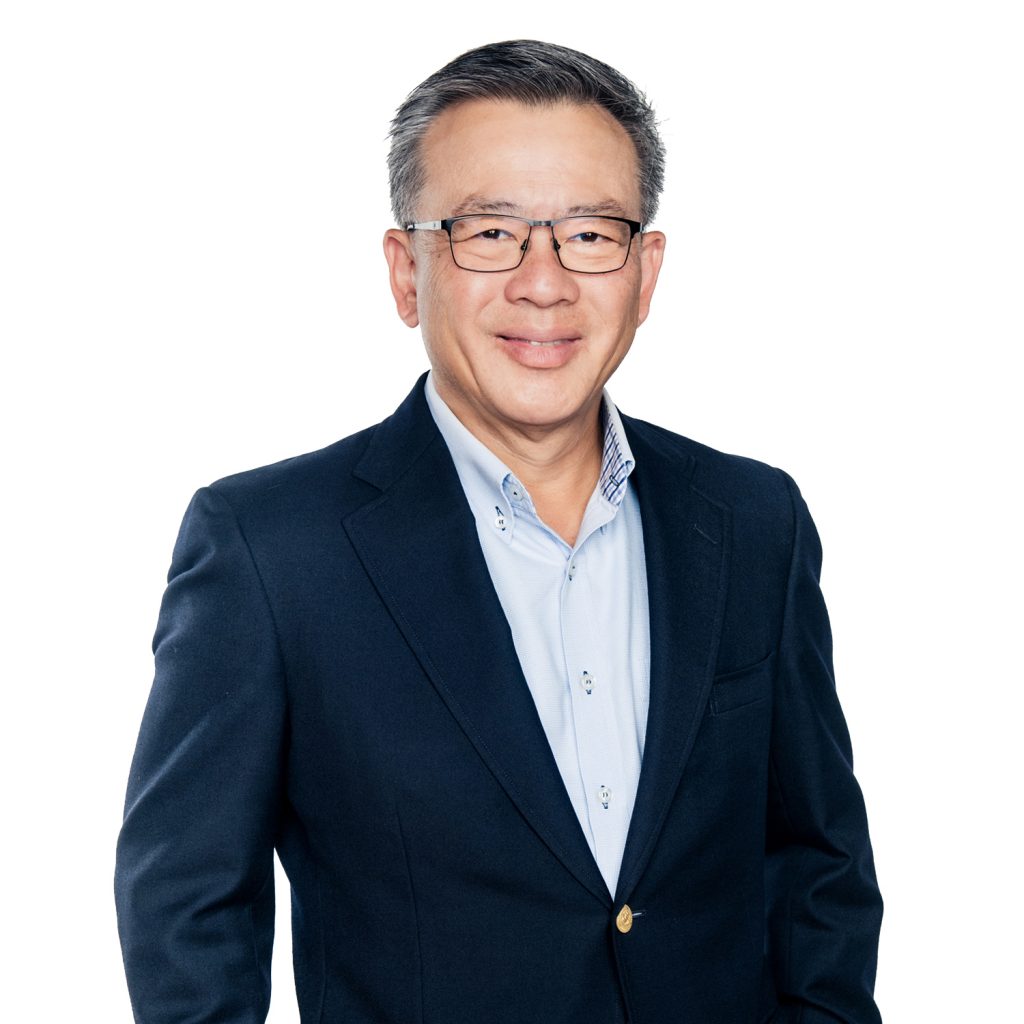 Mr Sin Boon Ann was appointed as an Independent Chairman of the Company on 26 April 2019 and last re-appointed on 6 July 2020. He is the Chairman of the Remuneration Committee, and a member of the Audit and Risk Committee and the Nominating Committee.
Mr Sin holds a Bachelor of Arts and a Bachelor of Laws (Honours) from the National University of Singapore in 1982 and 1986 respectively, and a Master of Laws from the University of London in 1988. He was admitted to the Singapore Bar in 1987, and was a member of the teaching staff of the law faculty in National University of Singapore from 1987 to 1992 prior to his career with Drew & Napier LLC.
Currently, Mr Sin is a Consultant with Drew & Napier LLC. He joined Drew & Napier LLC in 1992, majoring in corporate finance and mergers & acquisitions. He was the Deputy Managing Director of the Corporate & Finance Department and the Co-head of the Capital Markets Practice in Drew & Napier LLC before he retired in March 2018.
Mr Sin was acclaimed in industry publications for his expertise in capital market. In public services, he was also a Member of Parliament for Tampines Group Representation Constituency (GRC) from 1996 to 2011 and a member of the Government Parliamentary Committee for Health and Defence and Foreign Affairs from 2009 to 2011.
Mr Sin was conferred the Singapore National Day Award – "The Public Service Star (Bintang Bakti Masyarakat)" in 2018 and "The Public Service Medal (Pingat Bakti Masyarakat)" in 2013 by the President of Singapore and received the NTUC May Day Award – "Distinguished Service Award" in 2018, "Meritorious Service Award" in 2013 and "Friends of Labour Award" in 2003 for his invaluable contributions and commitment to the labour movement in Singapore.