Lasting Power of Attorney (LPA)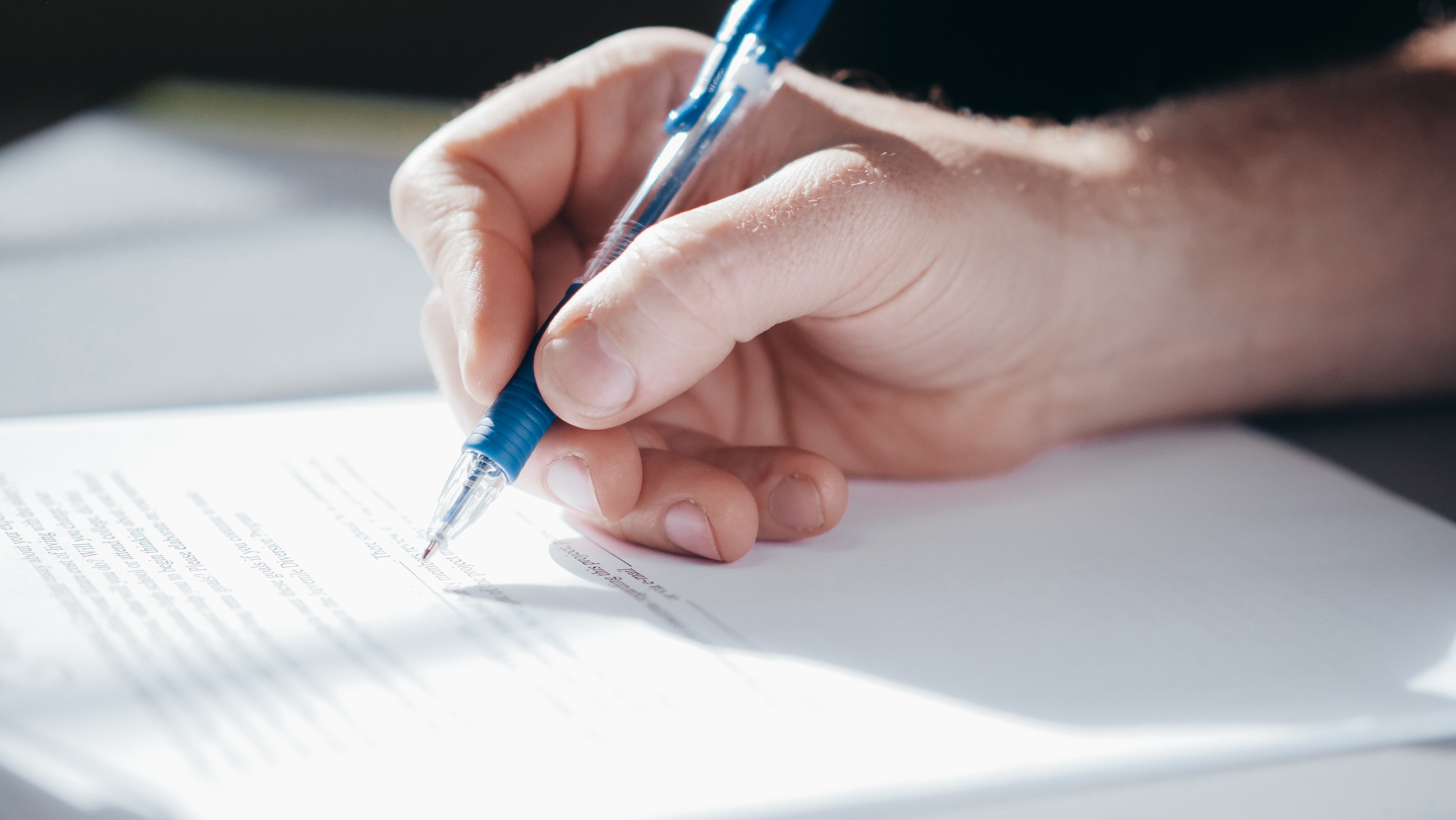 What is a Lasting Power of Attorney?
A Lasting Power of Attorney (LPA) is a legal document which allows a person above the age of 21 ("donor") to appoint one or more persons ("donee(s)") to make decisions and act on the donor's behalf if the donor were to lose mental capacity.
A medical doctor or a registered psychiatrist can issue a certificate to certify that the donor understands the implications of making an LPA.
Why would I need an LPA?
Making an LPA can protect your future interests and welfare in the event that you lose the mental capacity to make your own decisions. This will also allow you the autonomy and choice to appoint a person of your choice to make your decisions for you. It will also save your family or loved ones the duty of having make such arrangements in the future.
How can I make an LPA?
If you are at least 21 years old and have the mental capacity to make an LPA, you can do so. If you wish to apply for an LPA due to property and affairs matters, you must not be an undischarged bankrupt.
Download and fill out

LPA Form 1

.
Call your preferred Healthway Medical clinic and make an appointment to visit the doctor to fill out Section 8 of Form 1.
Submit the form and necessary documents to the Office of the Public Guardian.
LPA at Healthway Medical
Healthway Medical's  panel of doctors offer LPA services
Available at selected Healthway Medical clinics (view the list here)
Please call your preferred clinic for more information or to make an appointment.