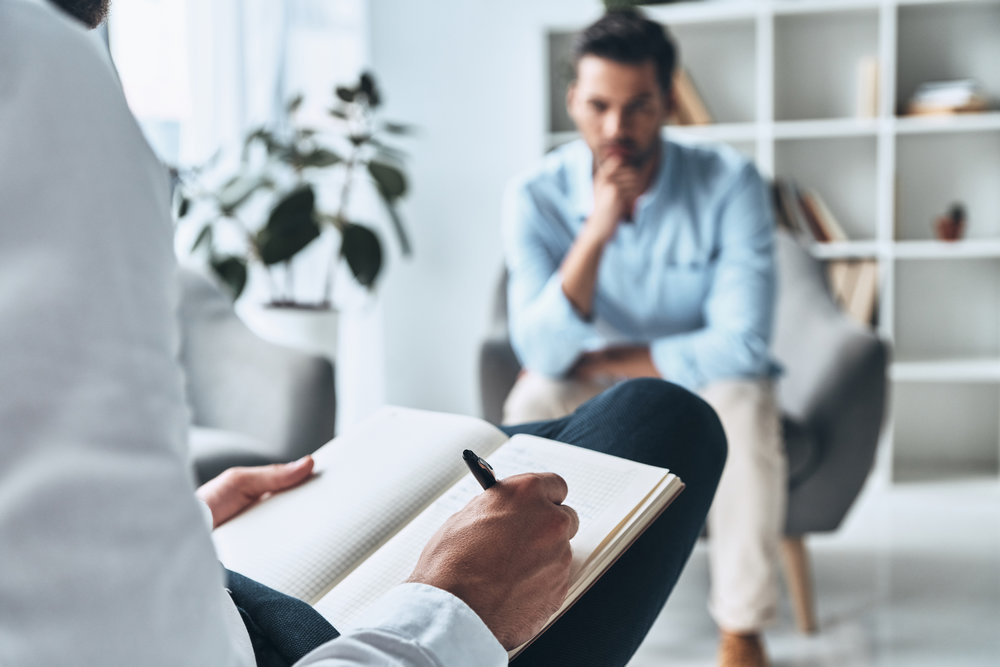 As the COVID-19 pandemic continues, there have been increased numbers of mental health issues amongst the population. The National Care Hotline was launched on 10 April, comprising of 300 psychologists, counsellors, social workers, and psychiatrists, and had handled more than 6600 cases by the end of the month.
Some factors that can account for the increased number of mental health issues during the pandemic, specifically the Circuit Breaker period, include:
Social isolation
Poor access to support, including professional help
Financial stress due to loss of income
Uncertainty about job and income security
No work, too little work, or too much work – all can be problems
Domestic conflicts, including violence
Fears of getting COVID or spreading COVID to family
With an increased number of stressors, it is not uncommon for one to feel anxious or stressed about their lives, and this can lead to mental health issues if not dealt with properly.
Look out for those in at-risk groups
Certain groups of people can be especially at risk during this period, and it is important to look out for these groups, whether they are your friends, family, or even yourself.
Pre-existing mental health conditions, both untreated and already on treatment
Older people with chronic health conditions
People with poor psychosocial support, e.g. Poor relationship with family, socially isolated, foreigners living in SG etc
Healthcare workers dealing with COVID, e.g. Doctors, nurses and clinic assistants working at the frontline

How you can take care of your mental health during the COVID-19 pandemic
Create a schedule for yourself that mirrors how you would go about a normal day – wake up, make your bed, shower, and have your breakfast, cut off your work hours. This routine helps to provide structure to your days, which can be especially helpful when working from home, and having personal and work spaces merge
Adopt a healthy lifestyle – this includes having a balanced diet, adequate rest, sleep and exercise
Engage in relaxation exercises such as meditation, deep breathing or yoga
Leverage on hobbies that can help to alleviate anxiety. For example, painting, journaling or even simply reading or watching an entertaining film at home
Identifying negative thoughts that they have, and instead focus on how they can improve the situation that they are facing. For example, instead of worrying too much about possibly contracting the virus, the individual can focus on maintaining good personal hygiene through regular hand washing with soap, exercising personal responsibility such as seeing a doctor and staying at home when they are sick.
However if your anxiety or stress has reached an unhealthy level, where you are unable to carry out normal activities or resorting to unhealthy coping mechanisms such as smoking or drinking, you should consult a doctor or get professional help.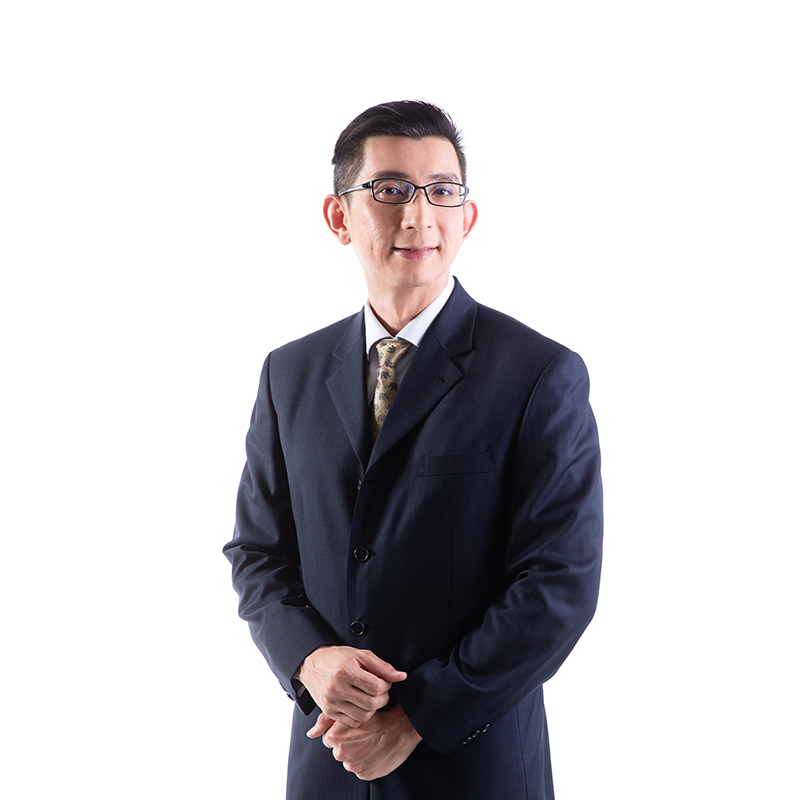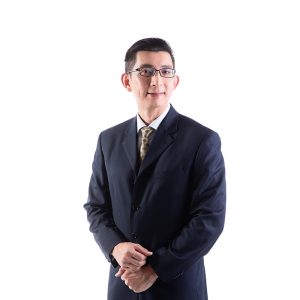 Dr Thong Jiunn Yew
Consultant Psychiatrist
Nobel Psychological Wellness Centre 
Our Specialist
Dr Thong Jiunn Yew is a Consultant Psychiatrist with keen interest in suicidology. He is trained in obsessive compulsive disorders and sleep disorders.