Sleep Apnea - An Unassuming Risk Factor for Heart Disease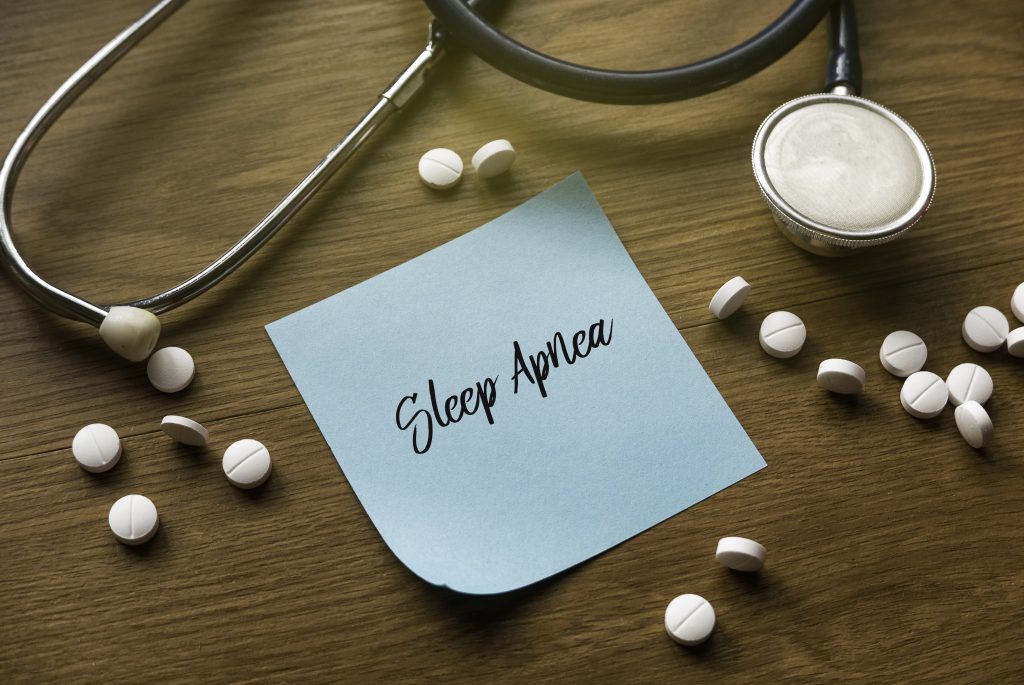 Obstructive sleep apnea is a condition in which the airway is obstructed, either partially or fully, during sleep. The most common manifestation of this condition is snoring. Snoring occurs due to the stop-start nature of obstructed breathing.
If you sleep next to a partner who has obstructive sleep apnea, you might find your partner's snoring to be annoying. However, sleep apnea is a problem that goes beyond mere inconvenience. Patients with sleep apnea often wake up feeling unrested due to the fluctuating nature of their breathing during sleep. This means less energy during the day and higher levels of irritation, depression, and fatigue.
Scientists studying obstructive sleep apnea have linked it to a number of illnesses. For example, the American Heart Association reported that obstructive sleep apnea occurs in around 40% to 80% of patients with pulmonary hypertension, hypertension, heart failure, and coronary artery disease.
The Association With Heart Disease
"Sleep apnea is highly prevalent in patients with cardiovascular disease," scientists wrote in a study on the cardiovascular consequences of sleep apnea.
This is because the respiratory and cardiovascular systems are closely interrelated. The heart is responsible for pumping blood to the lungs, where gaseous exchange occurs. A defect in one organ will have a knock-on effect on the other.
Below is a flow diagram that demonstrates how obstructive sleep apnea pathophysiology leads to disease mechanisms that ultimately results in cardiovascular disease:
Let's explore just one pathway from obstructive sleep apnea to cardiovascular disease: Recurrent obstruction of the airways results in hypoxemia, which means that the heart needs to work harder to ensure that the body receives adequate oxygen. This leads to hemodynamic changes, which over time can cause heart failure.
Therefore, it is imperative that you take obstructive sleep apnea seriously if you have been diagnosed with this condition by your doctor.
Treatment Options
"As the rate of obesity . . . has been steadily increasing, associated higher prevalence of sleep-disordered breathing has also been observed," scientists wrote in a study on sleep apnea.
Obesity is a significant risk factor for obstructive sleep apnea. Hence, if you experience sleep apnea and also suffer from obesity, losing weight and committing to a more healthy lifestyle can help ease this condition.
If you have severe sleep apnea, a machine known as BiPAP can help keep your airways open. A BiPAP machine is a mask you wear while you sleep; it helps deliver both an inhalation and exhalation pressure. Many patients with sleep apnea who have used a BiPAP machine report sleeping better through the night.
Because of how closely sleep apnea is associated with heart disease, tackling sleep apnea seriously will also lower your risk of developing heart disease in its various forms. Ultimately, you'll sleep better, snore less, and live a healthier lifestyle.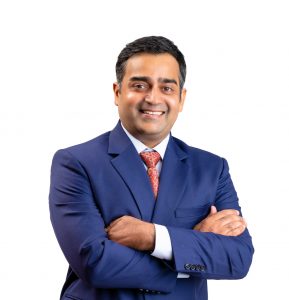 Dr Saurabh Rastogi
Senior Consultant Interventional Cardiologist
Nobel Heart Centre (Gleneagles)
Our Specialist
Dr. Saurabh Rastogi is a Senior Consultant Interventional Cardiologist at Nobel Heart Centre with over 15 years of experience in the US and Singapore.
In his prior practice with Ng Teng Fong General Hospital, Dr Rastogi was the Director for the Cardiac Catheterization laboratory and Associate Program Director for Cardiology Senior Residency Program. Dr Rastogi has special interest in Complex Coronary Interventions Advanced Heart Failure management, Echocardiography and Nuclear Cardiology.