What happens during a Health Screening?
Congratulations, you've booked your health screening! You're now on your way to a healthier you.
So, what can you expect at your health screening? It's not just a regular visit to the doctor!
A health screening is a series of medical tests that check for health conditions or diseases before there are any signs or symptoms. Health screenings allow doctors to find problems early on, when they may be easier to treat. They also allow doctors to identify potential risks that you may have, and advise you on how to best manage your health.
Our range of packages offer different tests for different health needs. You can browse the full list of packages here.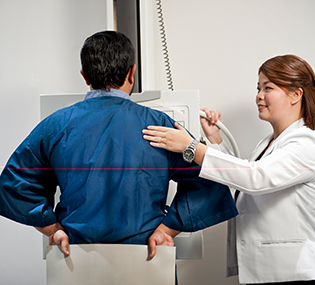 Services offered at our Health Screening centre
On top of the usual baseline tests such as measuring blood pressure, our screening packages also offer in-depth assessment of specific diseases.
These tests include comprehensive blood and urine tests, resting electrocardiogram (ECG) and treadmill ECG, spirometry, tonometry and retinal photography.
Right next door to our centre, is Healthway Radiology, which provides examinations that involve equipment such as X-rays, mammogram, bone mineral densitometry and ultrasounds.
What to expect during your visit?
Healthway Screening @ Downtown is designed to evoke a sense of calm from the moment you enter.
Upon entering the centre, our friendly staff will greet you and escort you to a health screening suite. Once you are comfortably settled in, a guest experience officer will guide you through registration, using our convenient iPads and wireless system. Following this, they will explain the screening process that you will be going through, and what to expect throughout your visit.
Specialised healthcare professionals will then visit you in the comfort of your suite, for the preliminary tests before your consultation.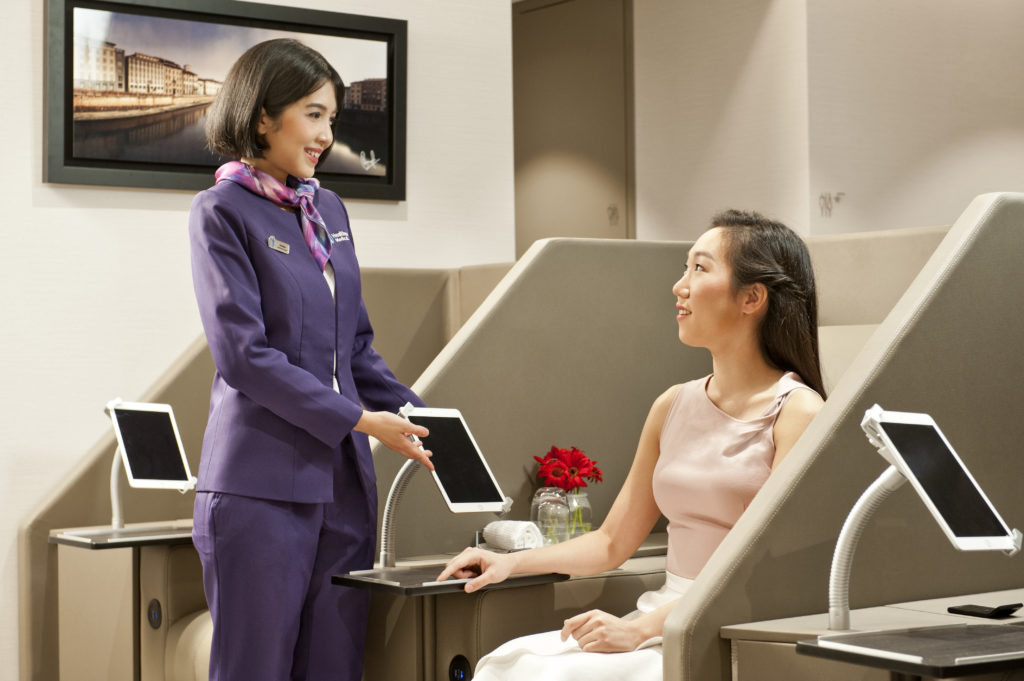 Once the fasting tests are completed, you can enjoy a delicious breakfast and drinks served directly to you.
The guest experience officers will escort you to the different clinical examinations and selected tests. You can relax and wait comfortably in your suite while waiting. Experienced doctors and nurses will administer each test, for a holistic health screening experience.
Once all the tests are completed, schedule an appointment for your review and follow up consultation with the doctor.
How to prepare for your visit?