Experience the Difference at Healthway Screening Centres
Healthway Screening Centres provide a comprehensive range of health screening packages tailored to the individual who prioritises quality and convenience. Our medical professionals offer personalised recommendations and treatments for patients, helping you to uncover key insights about your current health status, and identify any future risks for early intervention.
We offer an extensive range of medical check-ups at these locations:
Feel a sense of calm from the moment you step into the centre. Relax in our customised health screening seats, designed for your comfort and ease during the entire screening process. Our personalised service aims to provide a seamless health screening experience.
Not sure about which Health Screening Package to choose?
Take our online assessment and get recommendations suited to your needs.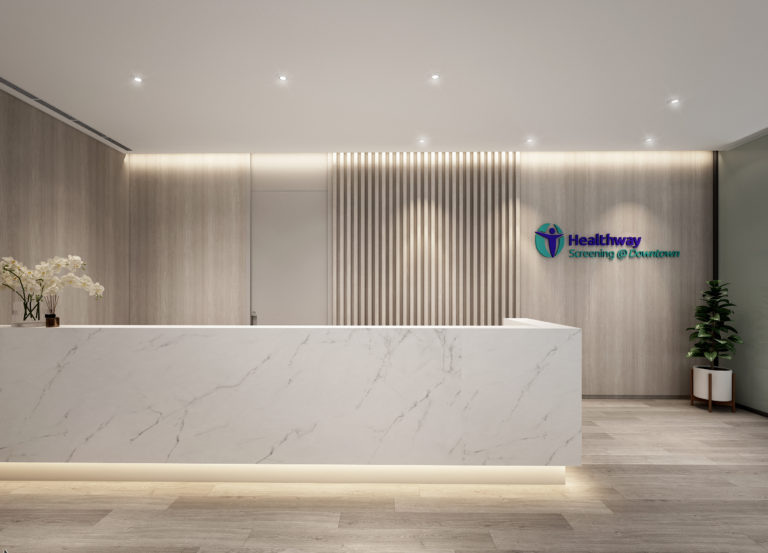 Healthway Screening Centre is committed to keeping our patients and staff protected during these times. Click here to learn how we are adopting new and updated measures to ensure the safe management of our facility.
Contact us for your health screenings
Healthway Screening @ Centrepoint
176 Orchard Road, The Centrepoint #06-03/04, Singapore 238843
Directions from the nearest MRT: From Somerset Station Exit B, walk out of Somerset 313 towards Orchard Road. Cross at the traffic light and turn right towards The Centrepoint.
Monday to Friday: 8.00 am – 5.00 pm
Saturday: 8.00 am to 12.00 pm
Sunday and Public Holidays: Closed
Healthway Screening @ Downtown
6A Shenton Way, #03-11/12/13, Downtown Gallery, S068815
Directions from the nearest MRT: Exit Tanjong Pagar MRT station through exit F, cross Robinson Road and walk straight towards OUE Downtown Gallery.
Monday to Friday: 8.00 am – 5.00 pm
Saturday: 8.00 am to 12.00 pm
Sunday and Public Holidays: Closed
Health Screening Preparations
Healthway Medical aims to make your health screening experience a smooth and pleasant one. To ensure that you are well-prepared, please see below for health screening preparations and what you can expect pre-, during- and post-screening.
What happens during a Health Screening?
At Healthway Screening centres, we believe that getting a medical check-up can be a comfortable and seamless experience. Our centres feature health screening pods that offer patients privacy and comfort, as they undergo their medical check-ups conveniently in a single location. Read here to find out more about this luxurious experience.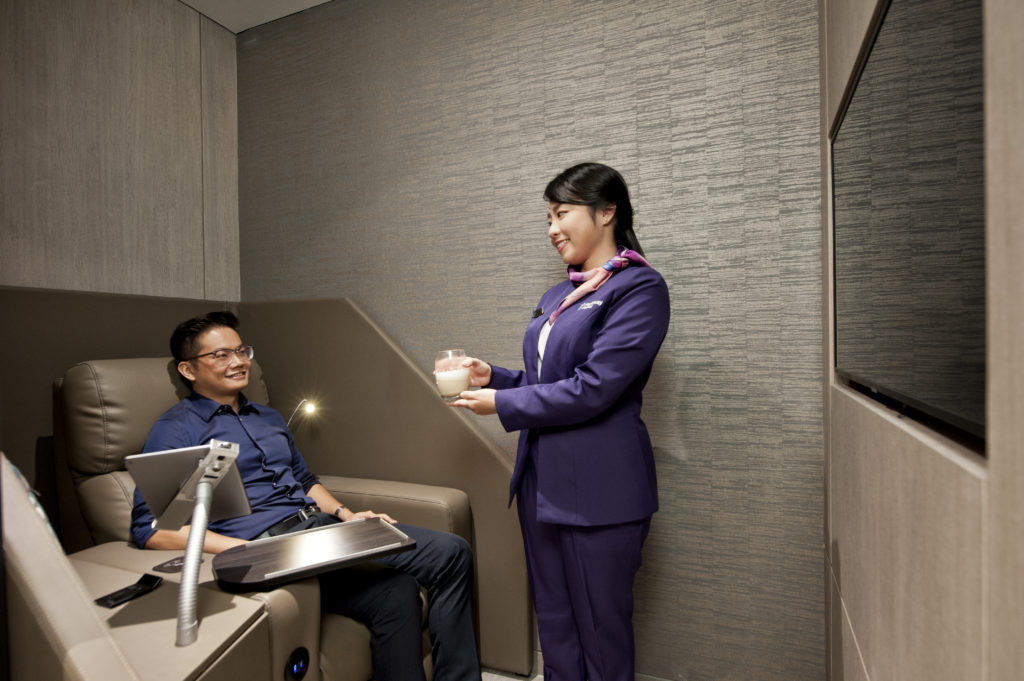 Popular Health Screening Packages at Healthway Medical