Colorectal cancer (also known as colon cancer, bowel cancer, or rectal cancer) is cancer in the large intestine and rectum (the last section of the large intestine which connects to the anus). It is the most common cancer in men and 2nd most common in women. According to the Singapore National Disease Registry, between 2013-2017, more than 10000 cases of colorectal cancer was diagnosed in Singapore. More worryingly, there has been an increasing trend – the number of cases has doubled as compared to 20 years ago.
Fortunately, being diagnosed with colorectal cancer is no longer a death sentence. Treatment has improved tremendously in recent years and there has been a vast improvement in the survival rate of patients with colorectal cancer. Successful treatment depends on early detection and treatment.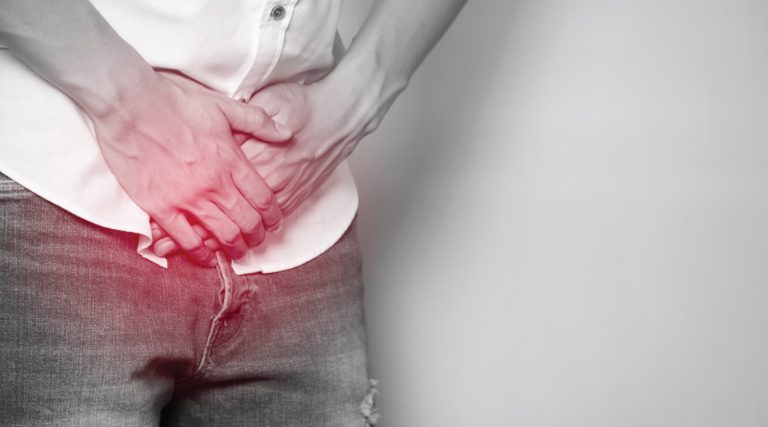 Symptoms of colorectal cancer
Patients may experience a range of symptoms which depend on the stage of the cancer. Most patients have no symptoms or very mild symptoms, such as abdominal discomfort, constipation, or diarrhoea.
The biggest risk factor of colorectal cancer is older age. However, some studies have shown that patients who develop colorectal cancer at a younger age often present with more advanced cancer. So even younger patients with persistent digestive symptoms should not ignore them, especially in the presence of the following "worrisome" features which prompt consultation with a doctor.
Older age (more than 50)
Family history of cancer in the digestive tract
Blood In stool
Unintended Weight Loss
Low blood count
Colorectal cancer screening is an effective way to reduce the risk of developing advanced colon cancer. Most colorectal cancers develop from pre-cancerous polyps in the colon. The screening aims to detect and remove pre-cancerous colonic polyps or early stage colon cancer when a patient has no symptoms. It is recommended for the general population above the age of 50. In patients with a family history of colorectal cancer, screening should begin at age 40 or 10 years younger than when the relative was diagnosed with colorectal cancer.
There are several ways of colon cancer screening:
CT Colonography: a CT scan which reconstructs the colon digitally to examine the colon.
Faecal Occult Blood: A stool test to detect of trace amount of blood in the stool
Colonoscopy: a flexible tube with a camera is inserted into the colon to directly examine the colon and if needed, to remove polyps or early cancer.
How is colorectal cancer diagnosed?
The diagnosis of a colorectal cancer requires a colonoscopy. This is because tissue samples (biopsy) are needed to confirm that the abnormality contains cancerous cells.
A colonoscopy is performed for the following reasons:
As part of a health check-up
To examine an individual with bowel symptoms
To evaluate a patient who has a positive faecal occult blood test
To evaluate a patient who has an elevated cancer marker (e.g. CEA)
To evaluate a patient who has an abnormal scan
A colonoscopy is a safe procedure, which takes less than half an hour to complete. During the test, a tiny camera is inserted through the anus into the large intestine. If an abnormality is present, minute biopsies are sent to the laboratory for analysis.
Our specialists at Nobel Medical perform their colonoscopies with sedation. Patients are administered a medicine to allow them to sleep before the procedure commences, which ensures a smooth and comfortable test. For patients who are anxious, we offer a colonoscopy using a paediatric endoscope. This device is so small that it is suitable for children. The cost of a colonoscopy in Singapore can be deducted from MediSave and health insurance.
If a colorectal cancer is present, the following tests are required:
Carcinoembryonic antigen (CEA) cancer marker
CT scan to ascertain if the cancer has spread to the lung, liver, and bone.
What are the different stages of colorectal cancer?
The stages of a colorectal cancer (stages I to IV) follow the American Joint Committee on Cancer (AJCC) TNM system. Stage I denotes an early stage cancer, whereas stage IV is an advanced cancer.
The staging of a colorectal cancer is determined by the following factors:
The thickness of the colon wall that is involved by cancer cells. If the penetration of the cancer is deeper, the disease is more serious.
Whether lymph nodes have cancer and how many of these are affected. A greater number of abnormal lymph nodes, indicates more serious disease.
Whether the other organs are affected.
Early stage I cancer is confined to the superficial layers of the colon. Lymph nodes and the other organs do not harbour cancer cells. In contrast, an advanced stage IV cancer is one where the cancer has penetrated the entire colon wall and is invading a surrounding organ. Cancer is present in the lymph nodes as well.
What are the treatments available for colorectal cancer?
The treatment for colon cancer depends on the stage of the cancer. In general, cancers in stages 1 and 2 are treated by surgery only, in other words, by surgical resection (removal) of the affected part. Stage 3 requires surgery and chemotherapy. In rectal cancer, stage 2 and 3 cancers wound require pre-operative chemo and radiotherapy. Stage 4 colorectal cancer is usually not curative, and the treatment is palliative. It may involve surgery to treat the symptoms and prevent further complications. Chemotherapy and radiotherapy are typically involved as well.
Important questions to ask your doctor before surgery
Whether the surgery will be conventional surgery or laparoscopic surgery, and what are the risks and benefits of both approaches
What is the likelihood of a stoma and will it be permanent?
What are the general and specific risks of the surgery?
What are the estimated costs for the surgery?
Colorectal cancer is the most common cancer in Singapore and has a long pre-cancerous stage (polyps). Hence it is almost entirely preventable by colorectal screening. The gold standard for screening is the colonoscopy which is a common and affordable day surgery procedure. Early detection and removal of polyps during colonoscopy prevents colorectal cancer. Early stages of colorectal cancer have a much higher treatment success and cure, so screening is important in order to detect it early.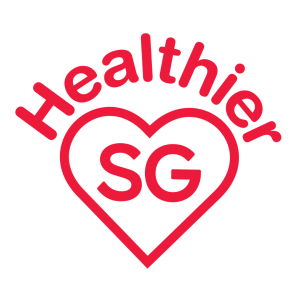 Free annual screening as part of Healthier SG
Residents who enrol in Healthier SG can get free annual health screenings for diseases such as colorectal cancer at their appointed Healthway Medical GP clinics.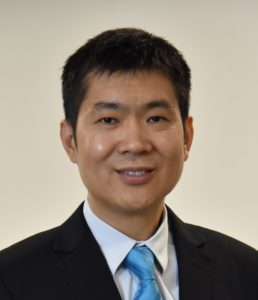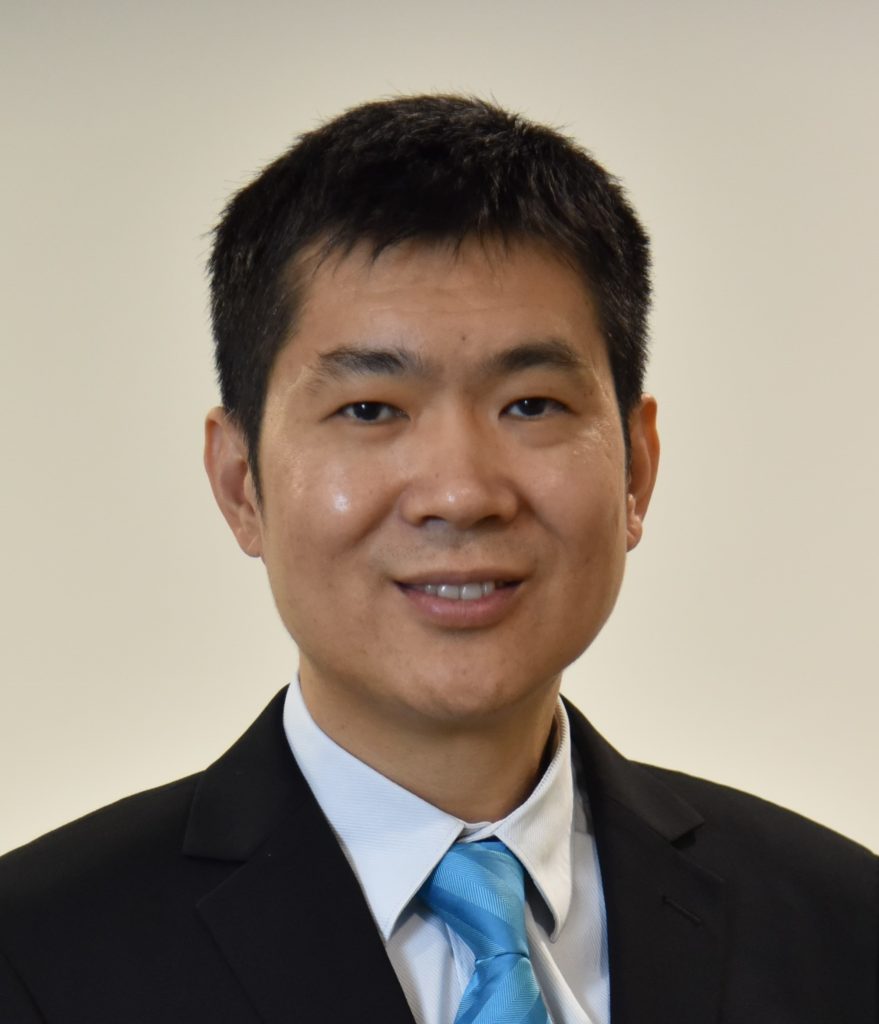 Dr Wang Yu Tien
Consultant Gastroenterologist
Nobel Gastroenterology Centre
Dr Wang Yu Tien joins us with nearly 20 years of experience from Singapore General Hospital where he was senior consultant, director of research and a faculty of senior resident training at the department of Gastroenterology and Hepatology. He is experienced in managing the full spectrum of gastrointestinal and liver diseases as well as endoscopy.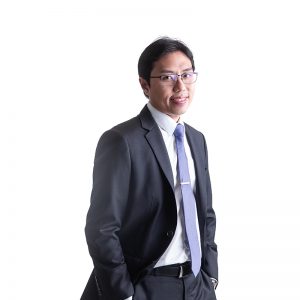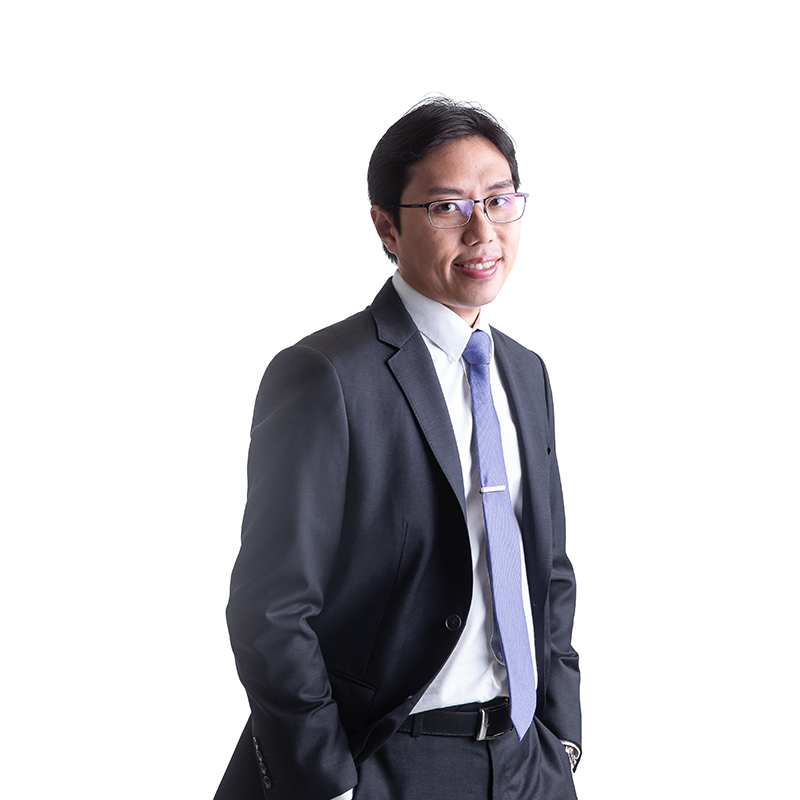 Dr Eric Wee
Consultant Gastroenterologist
Nobel Gastroenterology Centre
Dr Eric Wee is a Gastroenterologist who manages all aspects of digestive, bowel and liver conditions. His subspecialty is in advanced endoscopy. He has held senior appointments such as the Head of the Division of Gastroenterology at Khoo Teck Puat Hospital, Chairman of the Nutrition workgroup and Associate Program Director of the NHG Gastroenterology Residency Program.