What is Family Counselling?
Family Counselling or Family Therapy is a kind of psychological counselling that can help address family issues that affect the health and function of a family's relationships, by improving communication and resolving conflicts.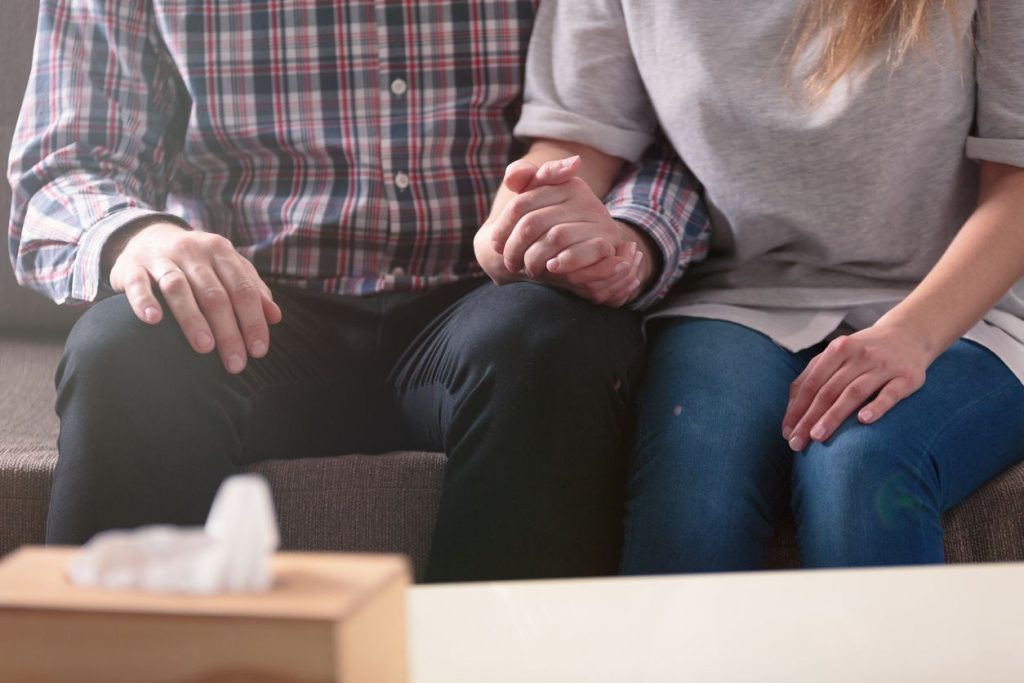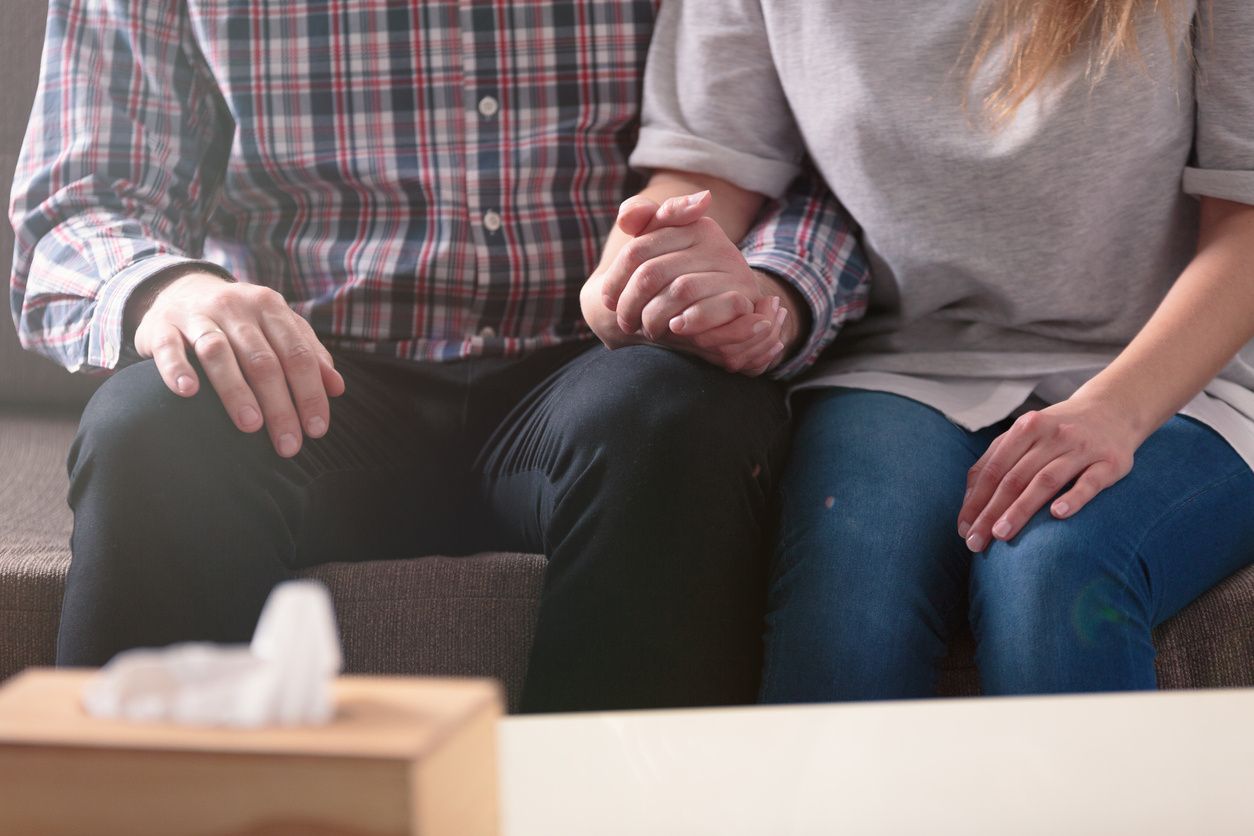 How does it work?
Family Counselling is usually conducted by a psychologist or clinical social worker, and employs techniques and exercises from cognitive therapy, behaviour therapy, interpersonal therapy, or other types of individual therapy. As is the case with other types of treatment, these specific techniques will depend on the problems the family is dealing with.
When should you consider family counselling?
Families can be a source of support, love and encouragement, but this can be threatened when relationships within the family are put under strain, or family members feel isolated or overlooked.
Family Counselling can help to improve strained relationships in a family, with a partner, children, or other family members.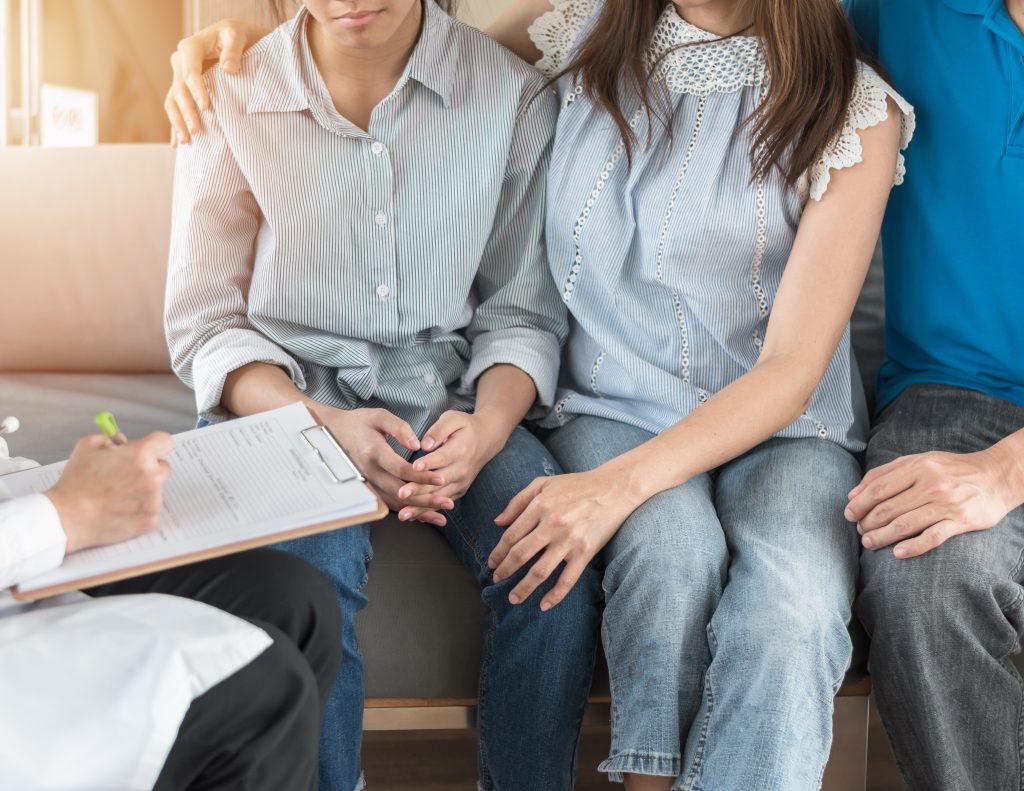 Specific issues that could benefit from counselling include:
Coping with divorce or separation
New challenges such as stepfamily formation
Dealing with serious illness in the family
Unexpected loss of a loved one
Family therapy can be useful in any family situation that causes stress, grief, anger or conflict. It can help family members understand one another better and learn coping skills to bring them closer together.
What can family counselling achieve?
Through family counselling, the psychologist will help family members to understand the problems or obstacles in their relationships, and how they can overcome them. Family therapy can offer family members the opportunity to replace negative patterns such as blame, resentment, and control, with positive open dialogue.  
Family therapy or counselling is not a quick-fix solution to family conflict or difficult relationships, but it can help in nurturing understanding between family members. It can pave the way to more open communication and help the family achieve a sense of unity in dealing with challenging situations.