Download the Healthway Medical App today!
Take care of all your medical needs easily, with the new Healthway Medical App.
GP Tele-Consultation
via the Healthway Medical App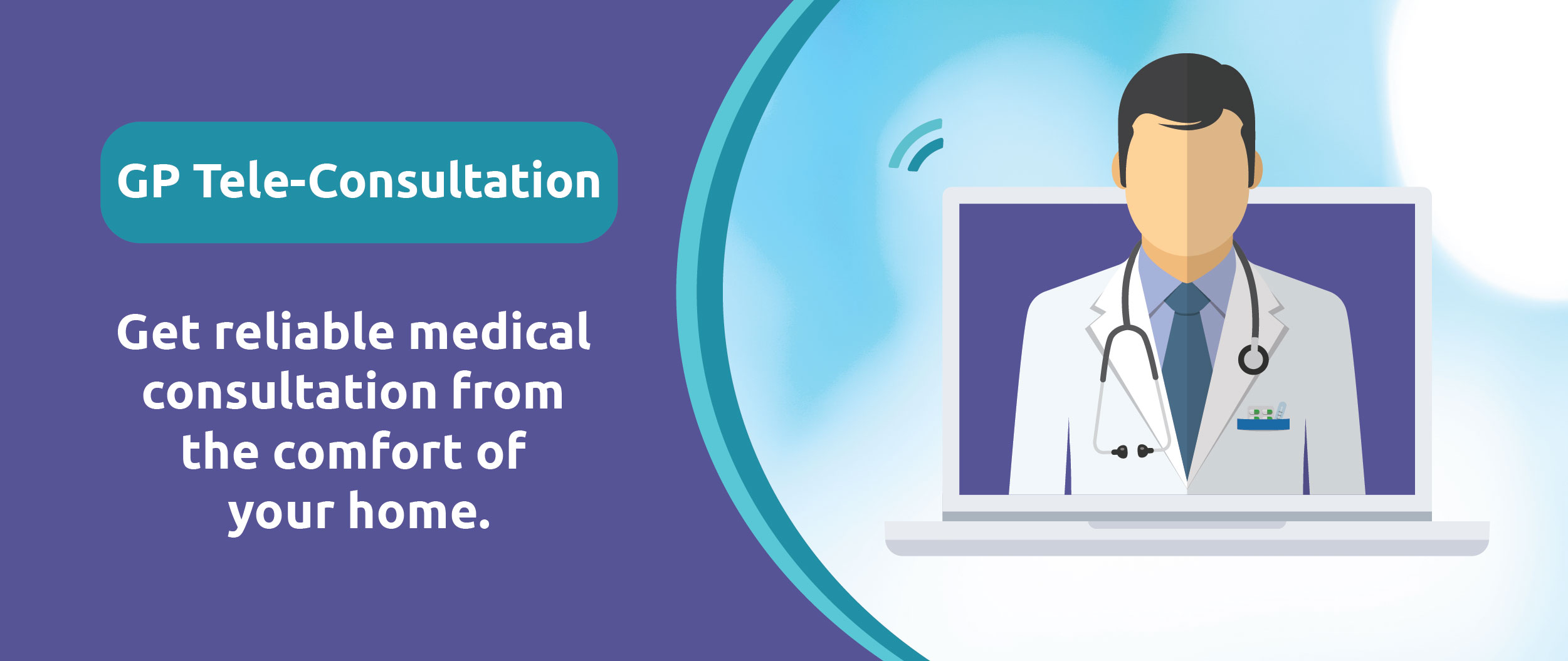 Healthway Medical's GP clinics now offer online tele-consultation for your convenience! Consult with our doctors from the comfort and safety of your home, with our easy-to-use platform.
If you need medication, we deliver directly to your doorstep! Stay home and stay safe, let us help you.
In-Clinic Registration via the Healthway Medical App
To help make the registration process in our clinics more seamless and hassle-free, we've developed a quick and easy way for repeat patients to register during their visit.
How does it work?
When you enter the clinic, scan the QR code displayed at the registration counter, using your Healthway Medical App.
Once you've scanned the code, your details will be automatically registered in the system, it's that simple!
Our staff will do a secondary check to confirm your identity, after which you can proceed to consult with the doctor.