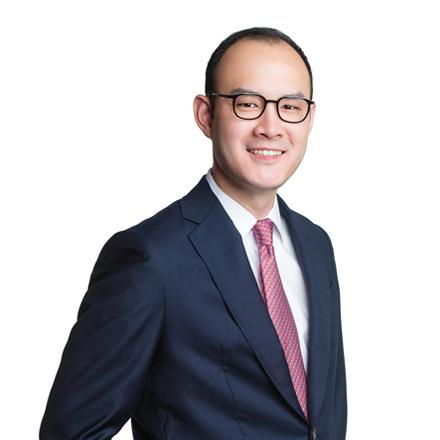 Executive Director and Deputy Chief Executive Officer
Mr Abram Melkyzedeck Suhardiman was appointed as the Executive Director of the Company on 26 April 2019 and was re-designated from Chief Operating Officer to Deputy Chief Executive Officer ("Deputy CEO") of the Company and its subsidiaries ("Group") on 10 February 2020. He has assumed the role of Chief Operating Officer of the Company/Group since year 2017 until the re-designation as Deputy CEO. He was last re-appointed on 6 July 2020 as the Executive Director.
Mr Suhardiman is responsible for overseeing the Group's operations and corporate support functions including finance, legal, marketing, human resources, corporate communications and information technology divisions, and assisting the Chief Executive Officer in strategic planning and managing all aspects of the Company and the Group's business.
Prior to joining Healthway, Mr Suhardiman served as the Vice President at Nuvest Capital, Singapore. He has also worked at The Abraaj Group and Citibank where he was part of the investment team in Southeast Asia. Mr Suhardiman holds a Bachelor of Science in Business Administration from University of Southern California, Los Angeles and Masters in Finance from Hult International Business School, San Francisco.