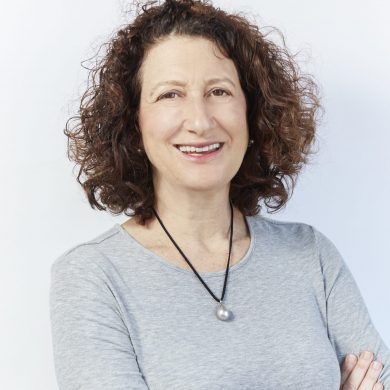 Ms Aliza Knox was appointed as an Independent Director of the Company on 6 November 2020 and was last re-appointed on 26 April 2021. She is also an Independent Director of Tyro Payments Limited and a senior advisor to the Boston Consulting Group. She previously served on the boards of several listed companies including Singapore Post Limited, Scentre Group (Westfield), Australia and Grant Thornton International, United Kingdom, and as an Independent Director and as a Technology Advisor to the Technology Subcommittee of the Board of ANZ Bank, Australia.
Ms Knox was the Head of Asia Pacific ("APAC") of Cloudflare, Pte. Ltd., and was the Vice President of APAC for Twitter Asia Pacific Pte. Ltd., prior to that, having joined the digital enterprise after building a significant business for Google in APAC.
Ms Knox was named the IT Woman of the Year (APAC) 2020, AWA Singapore International Business Woman of the Year in 2015, elected as Chief Executive Women (Australia) in 2016, and featured in the 2018 book, "Women on Board – Making a Real Difference". She led SWAT (Super Women at Twitter) and did the same for Women@Google. She has served on two key committees for the Singapore government, namely, she was appointed by the Ministry of Education, Singapore, to the Committee to review University Education Pathways Beyond 2030 as well as appointed by the Singapore Government Committee to review the Future of Work, Play, Live, which was linked to its #SmartNation initiative. Ms Knox is also a contributing columnist at Forbes.
Ms Knox has significant financial services and international experience. Her prior roles included Senior Vice-President ("SVP"), Commercial Solutions, Visa International; SVP, International, Charles Schwab; and Partner and Head of Financial Services at Boston Consulting Group in Sydney and Singapore.
Ms Knox graduated magna cum laude, Phi Beta Kappa with a Bachelor of Arts in Applied Math and Economics from Brown University, United States of America, and holds a Master of Business Administration with a Distinction in Marketing from The New York University Leonard N. Stern School of Business, United States of America.