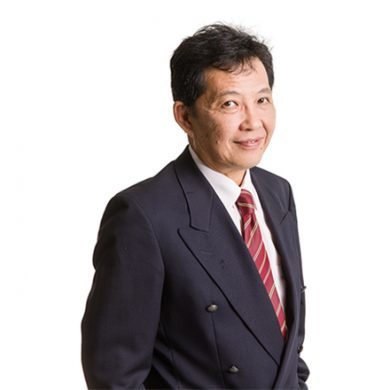 Lead Independent Director
Mr Chen Yeow Sin was appointed as Lead Independent Director of the Company on 21 July 2017 and was last re-appointed on 6 July 2020. He is the Chairman of the Audit and Risk Committee and the Nominating Committee and a member of the Remuneration Committee.
Mr Chen is the Managing Director of One Partnership, a public accounting corporation that provides audit, tax and business advisory services, where he oversees the firm's operation, risk management and growth strategy. In addition to that, he also heads the Risk Advisory division providing internal audit and enterprise risk management services to listed companies with operations in Singapore and Asian region. Mr Chen started his accountancy and audit training with a firm of chartered accountant in London. Upon his qualification as a chartered accountant, he worked in 2 of the Big Four accounting firms in Singapore before joining a US Fortune 500 energy and resource company as the South East Asia regional internal audit manager where he was responsible for the risks management, internal controls and conflict of interest investigation.
Mr Chen holds a Bachelor of Science (Honours) degree from University of London and is a Fellow Singapore Chartered Accountant as well as a Fellow Chartered Accountants in England and Wales