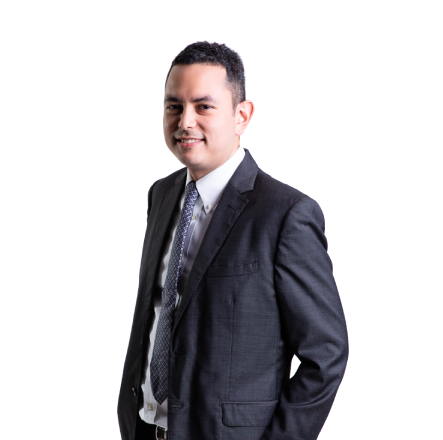 Vice President, Communications and Specialist Recruitment
Mr Jordan Isac is Vice President, Communications
and Specialist Recruitment at Healthway Medical
Corporation Limited.
Mr Isac previously held the post of Vice President,
HR and Business Development. With an increased
focus on talent acquisition of specialists, the Group
assigned Mr Isac with the task of developing talent
acquisition strategies that is vital to the growth of
the Specialist Division.
Mr Isac also leads the Group's communication and
public relations functions.
He is also part of the Chairman's Office, OUE
Limited, where he has been involved in various real
estate development projects, including OUE Twin
Peaks, OUE Downtown and US Bank Tower. Prior to
this, Mr Isac served in the Ministry of Foreign Affairs,
Singapore, where he covered political developments
in the ASEAN and South Asia Directorates.
Mr Isac holds a double bachelor's degree from the
University of Melbourne, Master in Political Science
from the University of Oxford and an Executive
Master of Business Administration from Peking
University and University of Pelita Harapan.