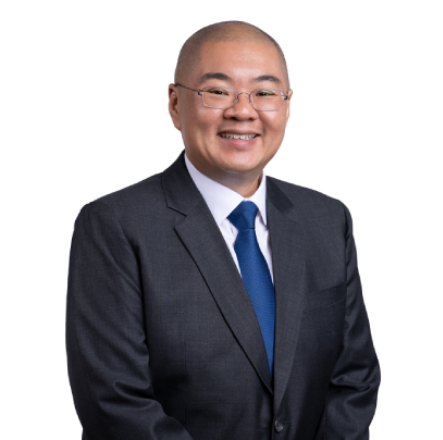 Mr Stephens Lo is the Chief Executive Officer ("CEO") of Healthway Medical Corporation Limited. Mr Lo is responsible for leading the organisation's growth strategy and overseeing the Group's operations.
Most recently, Mr Lo was Chief Strategy Officer at Smarter Health Pte Ltd, a health-tech start up in Singapore. Prior to that, Mr Lo spent 13 years at IHH Healthcare Group where he served as Chief Executive Officer and Chief Operating Officer at their flagship hospitals in Singapore; Mount Elizabeth Hospital, Mount Elizabeth Novena Hospitals and Gleneagles Hospital. Mr Lo also spent 3 years in Vietnam where he was Chief Executive Officer of City International Hospital, Ho Chi Minh City.
Mr Lo holds a Bachelor's in Economics and Accounting from the University of Bristol, United Kingdom and a Masters in Accounting and Finance from London School of Economics, United Kingdom.