What is pneumococcal diesease?
Pneumococcal disease is a name for any infection caused by bacteria called Streptococcus pneumoniae or pneumococcus.
Some examples of diseases that caused by the Pneumococcal bacteria are:
Pneumonia
Ear infections
Sinus infections
Meningitis (infection of the tissue covering the brain and spinal cord)
Bacteremia (bloodstream infection)
Symptoms of pneumococcal disease vary depending on the infected organ. It can range from low-grade fever, cough, ear ache and chest pain, to more serious symptoms such as confusion or severe headaches.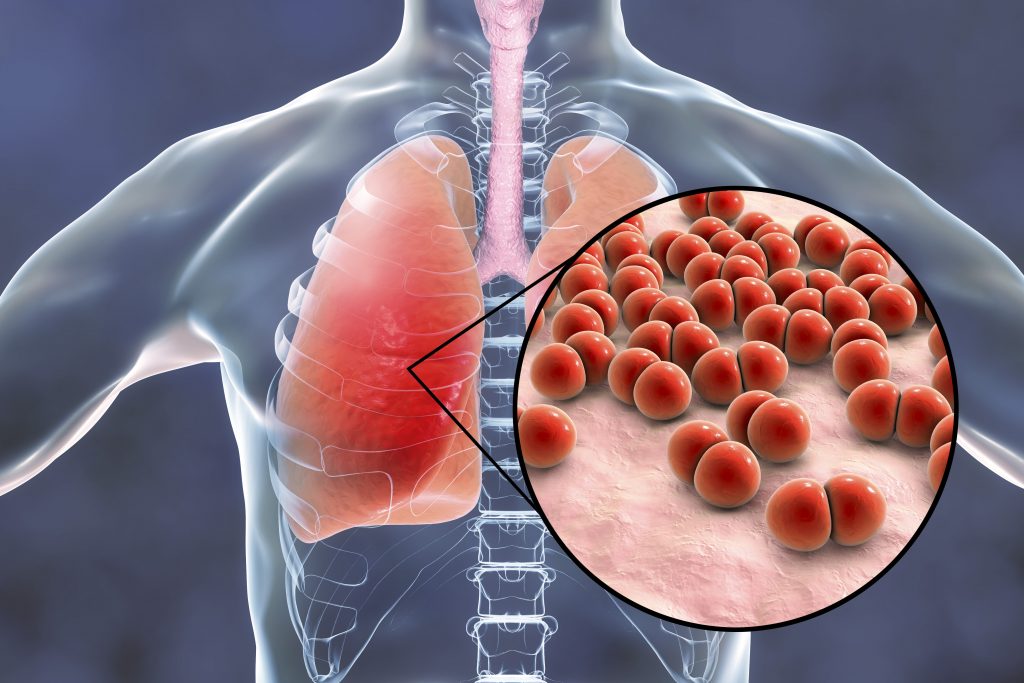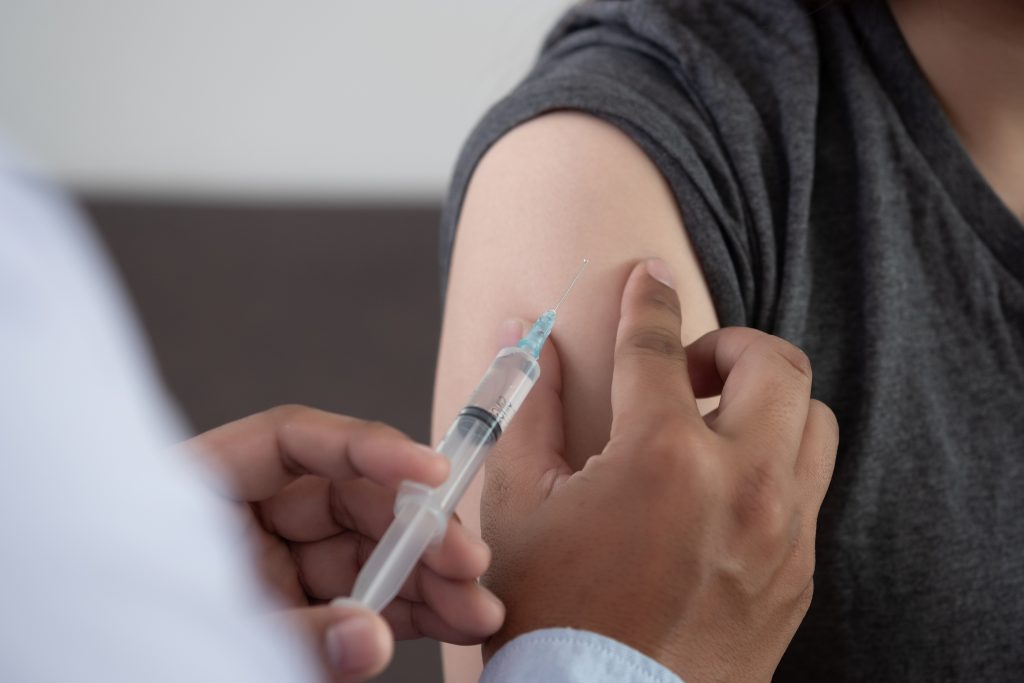 Protect yourself from pneumococcal disesaes by getting vaccinated
The Ministry of Health (MOH) Singapore's National Adult Immunisation Schedule (NAIS) provides recommendations on the vaccinations that adults age 18 years or older should get, to protect themselves against diseases. The recommendations are reflected in this table.
Subsidies framework for nationally recommended vaccines
With effect from 1st November 2020, all eligible Singapore citizens who meet the criteria for pneumococcal vaccination under the NAIS are eligible for subsidies in polyclinics and CHAS General Practitioners (GPs). All our GP clinics are CHAS-accredited. Pneumococcal vaccination is fully subsidised at our GP clinics. 
Use Medisave for approved vaccinations
Healthway Medical Group is a MediSave-accredited provider. As part of the National Adult Immunisation Schedule (NAIS), Singaporeans aged 18 years or older can use their Medisave to alleviate the cost of approved vaccinations.
Please consult our doctor for recommendations on the vaccines that are suitable for you.
Locate a CHAS clinic nearby today and make an appointment.