When it comes to taking care of your heart, you can never start too soon, and small lifestyle changes can make a big difference over time. Take some time to love your heart, and share these heart-healthy tips with your friends and family.
Add more fibre in your diet.
Fibre in foods help keep your cholesterol at bay, in turn decreasing your risk of getting a heart disease. Foods that are high in fibre include whole grains like brown rice, whole wheat pasta and oatmeal, fresh fruits, vegetables and legumes.
Dine in.
Cook a heart-healthy meal at home at least two to three nights a week. Focus on recipes with lean meats. Avoid cooking with butter and lard and replace them with vegetable oils. Swap salt for dried herbs and spices.
Exercise your heart.
Being physically active is a major step toward good heart health. Aerobic exercise and resistance training are important to strengthen your heart muscle by keeping your weight under control, warding off the effects of artery damage from high cholesterol, blood sugar and high blood pressure.
The American Heart Association recommends at least 150 minutes of moderate intensity physical activity a week. That breaks down to at least 30 minutes per day, five times a week. So start now, and bring your loved ones to the park for a good work out and spend quality time together.
Quit smoking.
Cigarettes have chemicals and other substances that can harm your heart and blood vessels by reducing the "good" cholesterol in your blood and raising blood pressure. According to studies, when you quit smoking:
20 minutes later, your heart rate and blood pressure are lower
12 hours later, the amount of carbon monoxide in your blood drops to normal
2 weeks to 3 months later, your blood flow gets better
1 year later, your risk of heart disease is half that of someone who still smokes
Take charge of stress.
Managing stress and taking a little time out for yourself will do wonders for your heart (and your well-being). Turn your stress around by staying positive, meditating, exercising and unwind.
Get a heart check-up.
Schedule a visit with your cardiologist to see where your heart health currently stands. Heart screening helps in the early detection of preventable heart complications.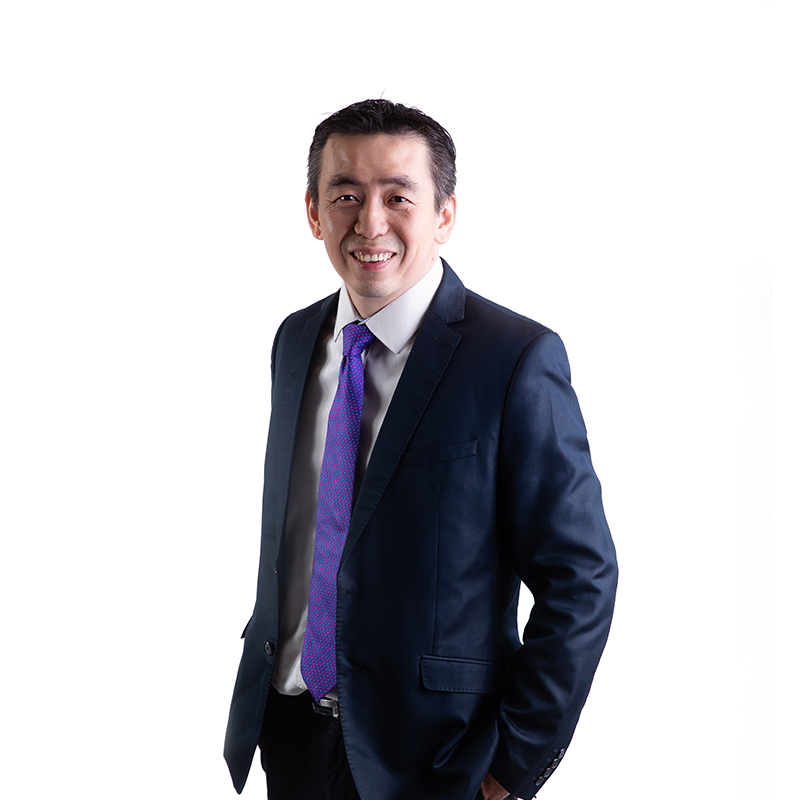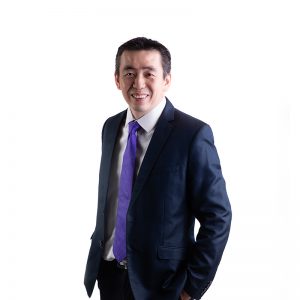 Mount Elizabeth Novena Specialist Centre,
38 Irrawaddy Road, #07-31 S(329563)