The shoulder is constantly being used in daily life, which makes shoulder pain a common complaint amongst people of all ages. The shoulder can also affect other surrounding areas of the body, causing even more pain. Whether the pain is a strained shoulder from a workout, or a more serious injury or long-term condition, it is important to know how to handle it.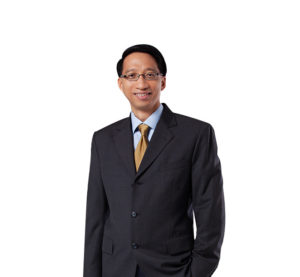 Dr Chong Kian Chun
Consultant Orthopaedic Surgeon
Island Orthopaedics
Our Specialist
Dr. Chong Kian Chun specialises in arthroscopy procedures involving the ankle, knee and shoulder. He is also experienced in handling patients with sports injuries including tennis elbow and tendon repairs.